We Are Waiting For you
We are based in the heart of Johannesburg, the Land of Gold. Puritech takes pride in running its business with minimal overhead and maximum efficiency so we can offer the best prices and the superior services our customers deserve.
At our warehouses we stock Reverse osmosis systems, water filters, filter media, filter housings, water dispensers, water bars and more, available for quick delivery/shipping to any location.
Puritech provides  high quality water purification products and services to great companies and institutions throughout South Africa and the world.
This has resulted in a satisfied customer list of over 10000 customers including Franchise Supply, Mould Engineering, government agencies, and many other well-known companies.
In conclusion, Puritech carries many more water purification and water treatment products than what is available online, and we have access to even more water purification products. We are growing rapidly and constantly expanding our product line.
Puritech is the place where everyone can find all the water purification equipment and consumables! Domestic & Industrial water filters & Water Purifiers – Water treatment Plants – Water Shop Setup.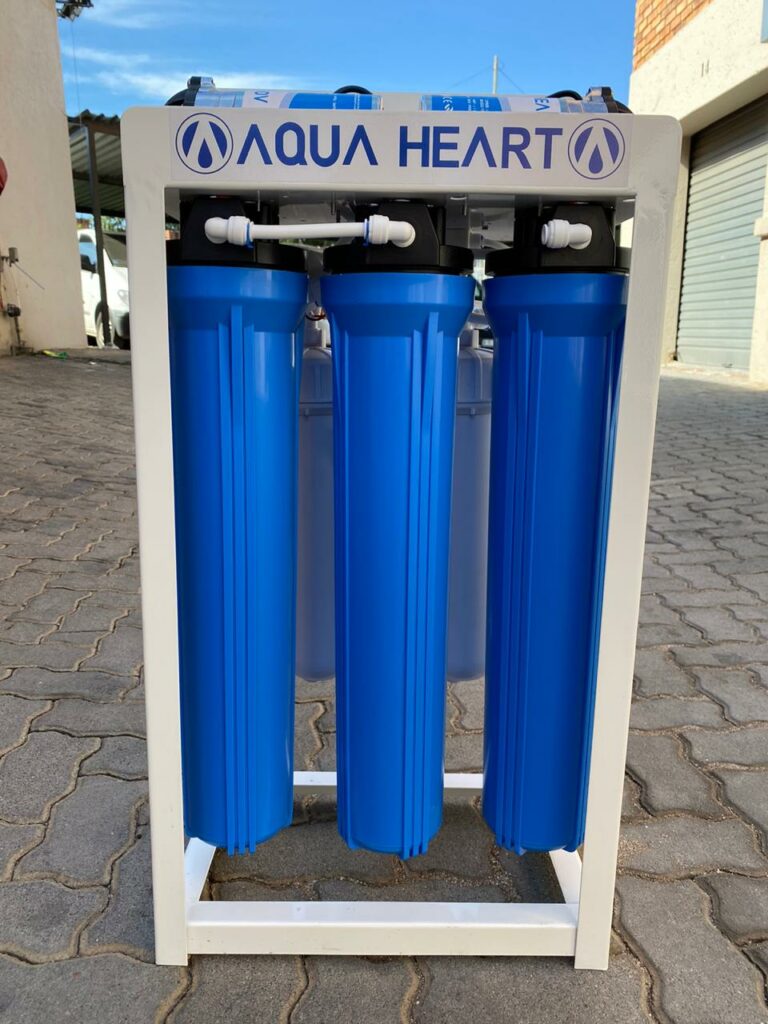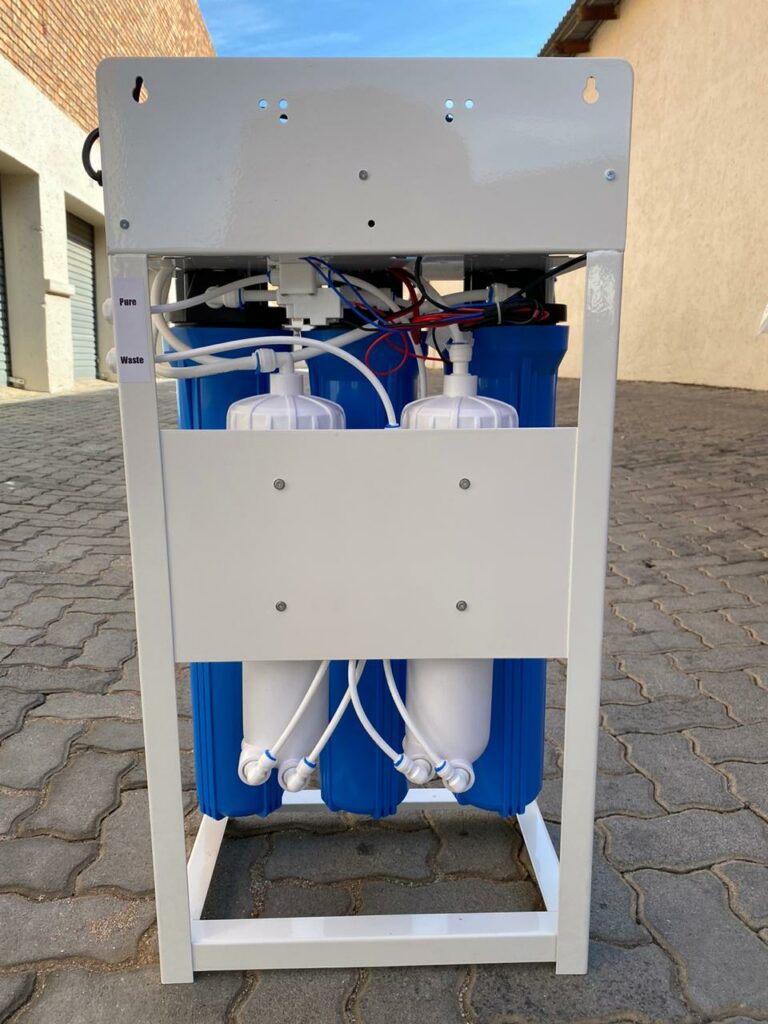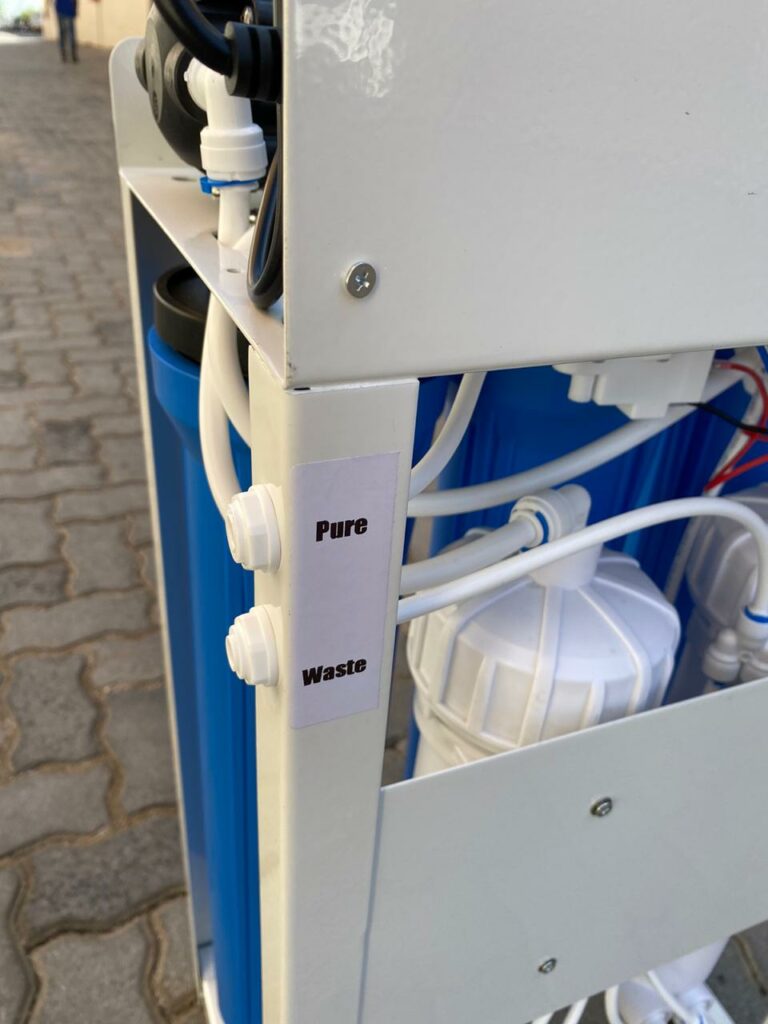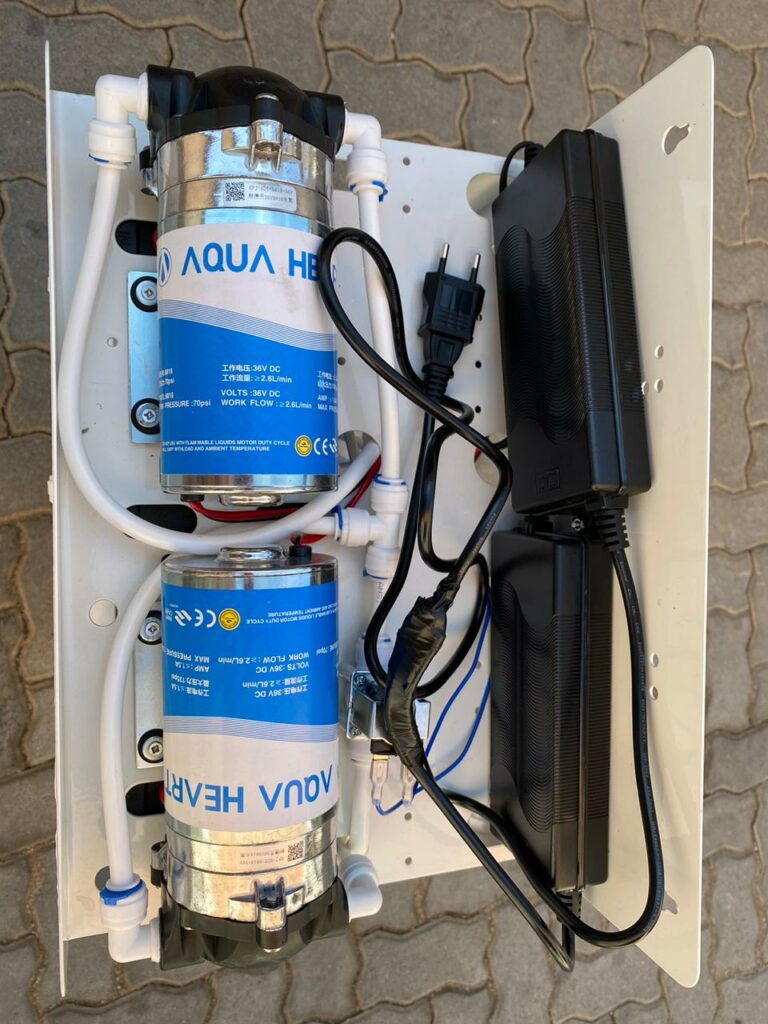 Our Services
Easy To Use
We've put a lot of thought in giving you the best possible experience to make your job easier.
Outstanding Support
Modules comes fully documented with step by step instructions. access premium support forum.
Simply Beautiful
Our technicians will do the best installation jobs and they will leave your site looking neat and beautiful to the eye.
Careful Crafted
Our systems have been designed and built by the best in the industry and will meet your needs.
Start A Water Business
Start your own water business and design it to fit your budget and your customers' needs.